Achieving a higher education today can trigger stress on multiple levels—emotional, mental, physical, social, economic—and an increasing number of students struggle in coping with the challenges. On-campus professional counseling centers play a critical role in helping students get the help they need to stay balanced, build confidence and strengthen emotional and mental health.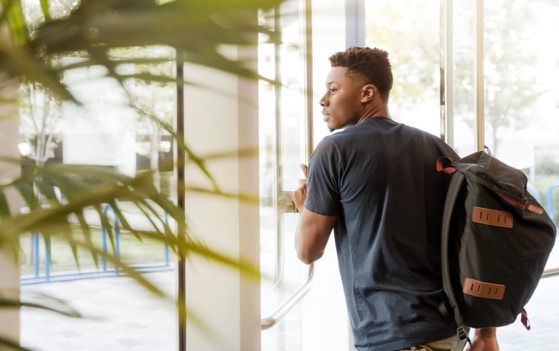 Why accreditation is important
IACS accreditation certifies that the counseling center on your campus meets the gold standard in quality. Accreditation indicates that the counseling center voluntarily opened its doors to an external team of counseling professionals who reviewed and verified that its services meet the highest established standards in the field.
Whether you are a student or parent, it's reassuring to know that if ever needed, access to high quality mental health services is available.
When considering schools to apply to, consider adding to your criteria a counseling center with IACS Accreditation.
The struggle is common



Students face many challenges and most struggle with coping. There's no shame in asking for help—it's the smart thing to do! Find out what's available on your campus and get the support your need.