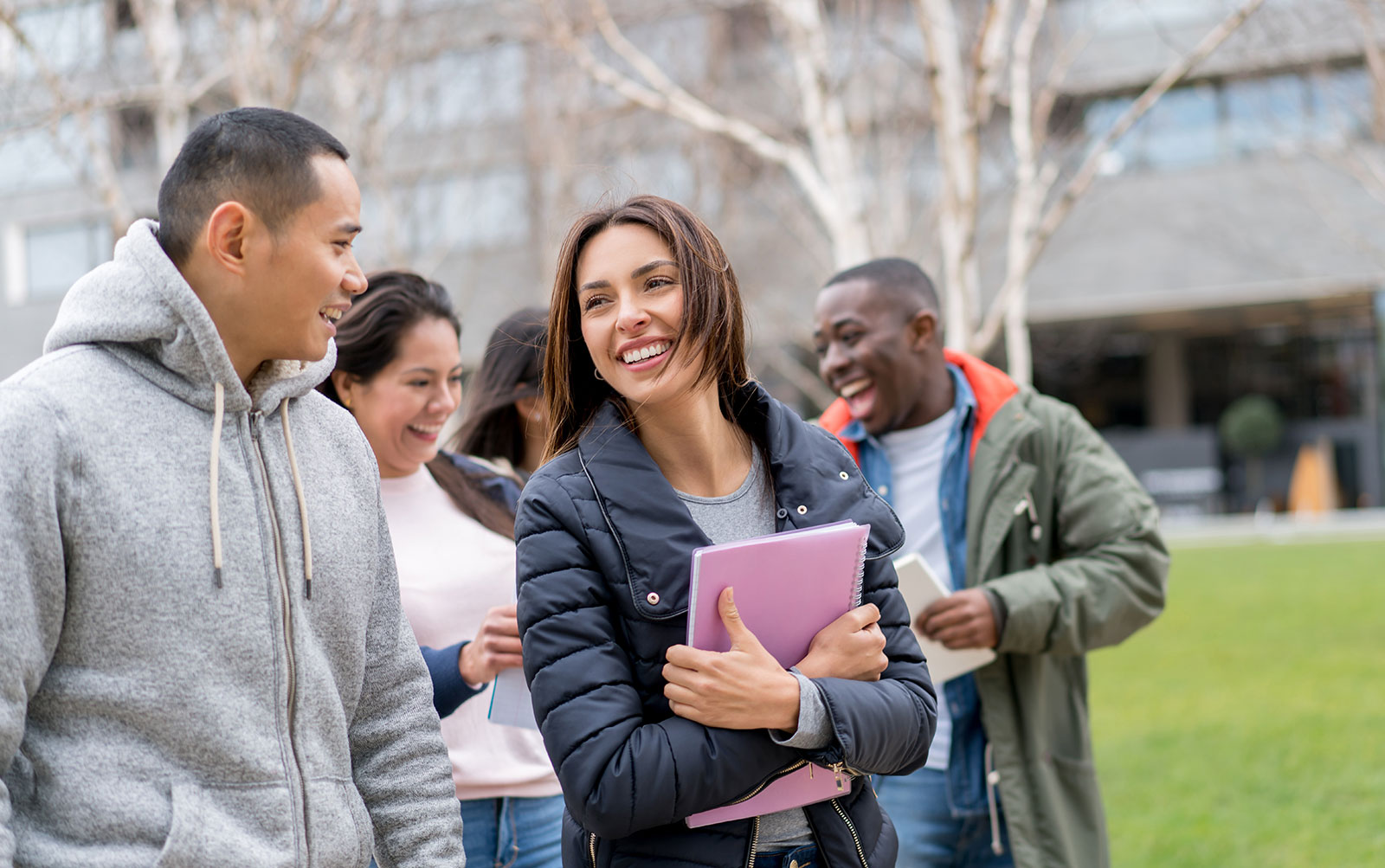 Setting the benchmark for
counseling services
on college and university campuses.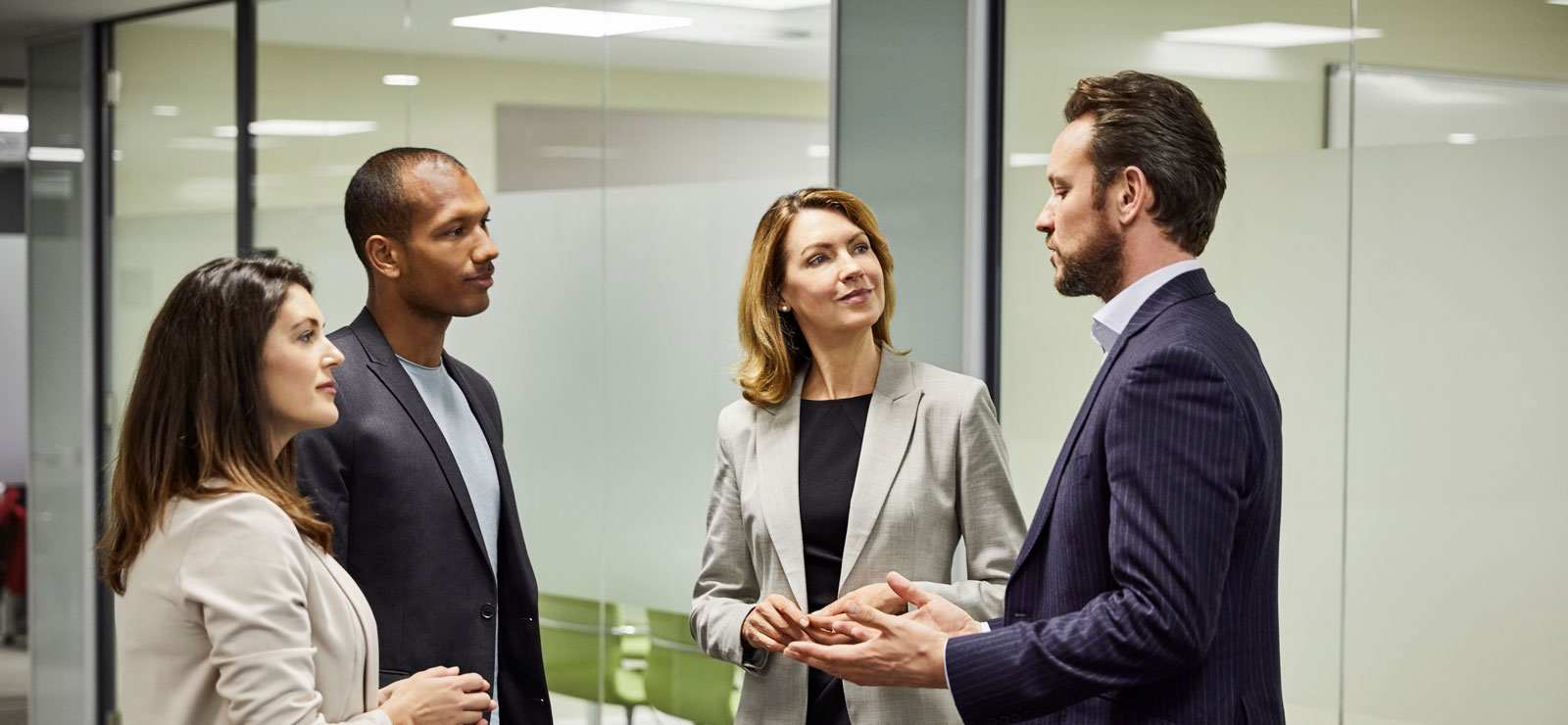 Validating your center's
critical role on campus with
key decision makers.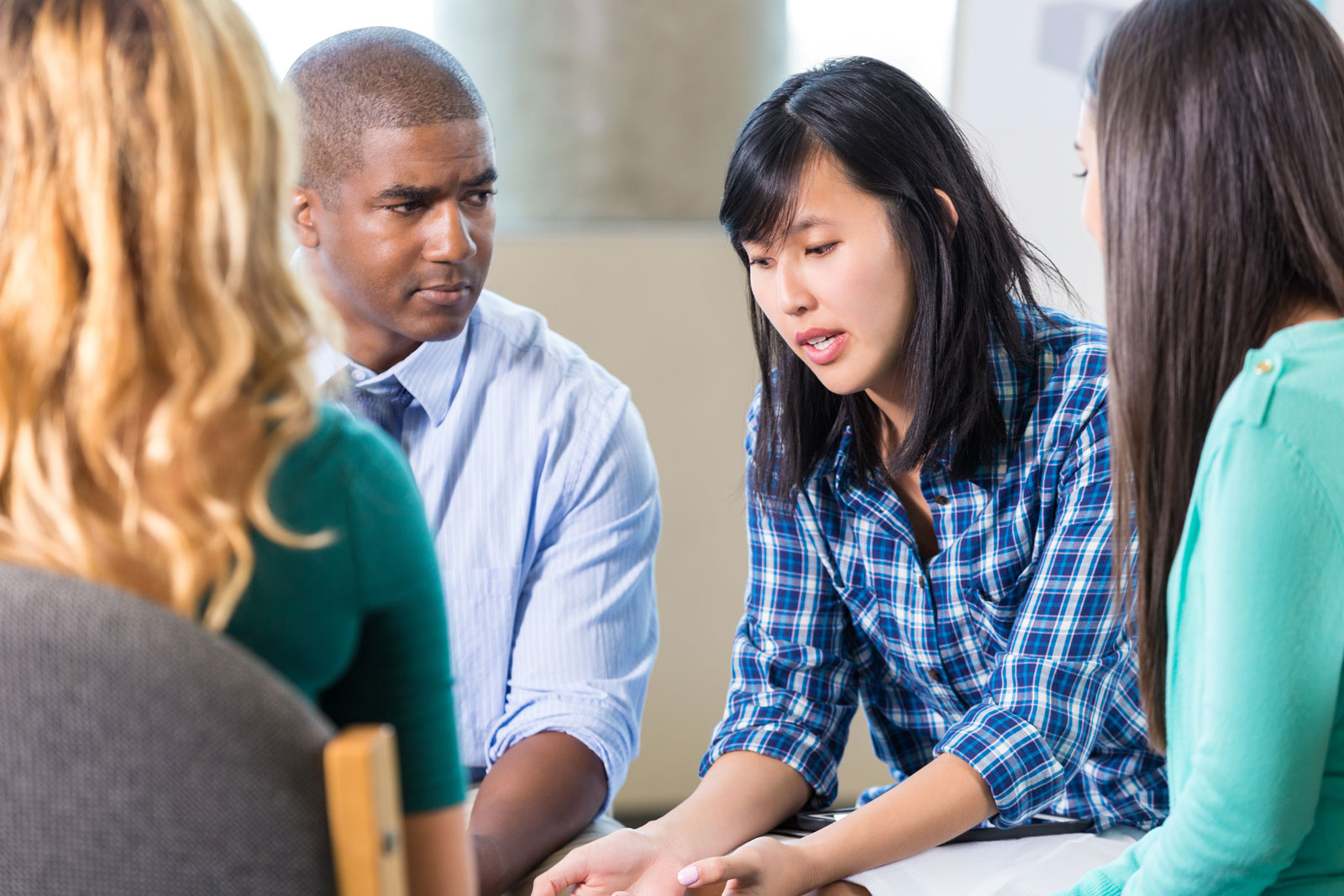 Assuring students and parents
the on-campus counseling center
meets the highest standards
IACS welcomes new Executive Director
On May 2, Ann Patterson will take over the reins from current director Nancy Roncketti, who is retiring after 39 years of dedicated service to IACS. Ann was selected by the IACS board of directors as a result of an in-depth search and selection process. We are excited by the new perspective and versatile experience she brings.