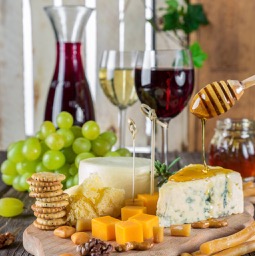 While at the conference, be sure to join us for the annual IACS Wine & Cheese Reception on Saturday, October 19, 5:00pm to 6:30pm. Come mix and mingle with your peers while reconnecting with familiar faces and forming new contacts. We look forward to seeing you in San Antonio!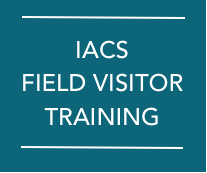 IACS welcomes all who are interested to attend the IACS Site Visitor Training at the 2019 AUCCCD conference. This free session will be held on Wednesday, October 23, from 8:30am to 10:00am. To find out if you are eligible, review the criteria on Site Visitors. If you have any questions, contact Nancy Roncketti, or stop…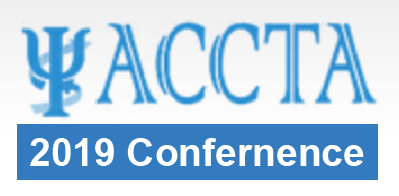 IACS recently participated in ACCTA's 42nd Annual Conference in Alexandria, Virginia from Saturday, September 21 to Wednesday September 25. Thanks to all who stopped by to visit our booth and learn more about IACS accreditation!