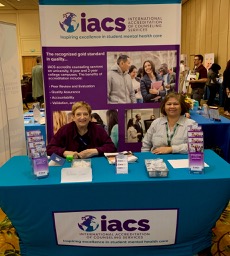 Thanks to everyone who stopped by our booth or attended the IACS events at the AUCCCD conference. It was great to see familiar faces, as well as make some new connections!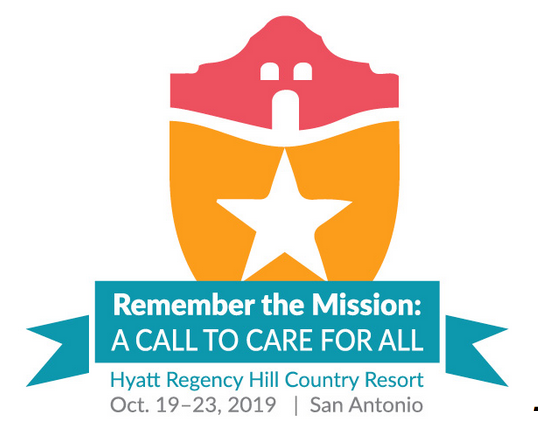 If you're planning to attend this year's AUCCCD conference, join us on Tuesday, October 22, 10:30am to 12:00pm for a free session: Advantages of Becoming IACS Accredited: Real Life. Real Stories. IACS Standards Leading the Way. We will also be at Booth #22. Stop by to ask questions or just say hello!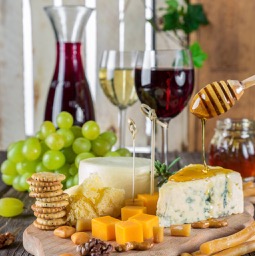 While at the conference, be sure to join us for the annual IACS Wine & Cheese Reception on Saturday, October 19, 5:00pm to 6:30pm. Come mix and mingle with your peers while reconnecting with familiar faces and forming new contacts. We look forward to seeing you in San Antonio!