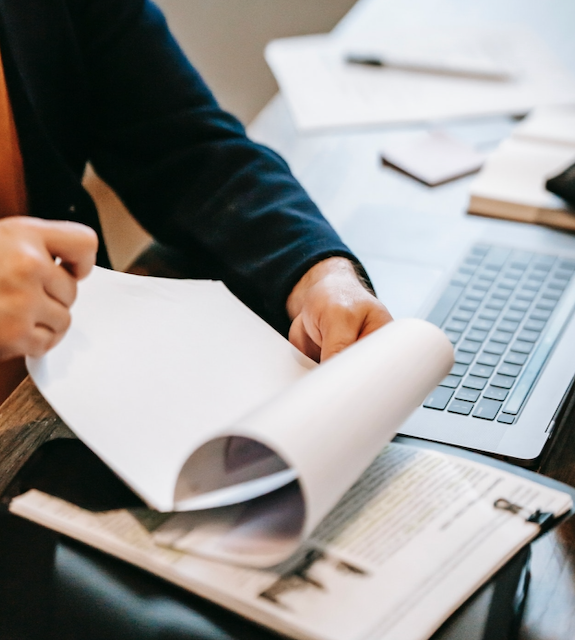 We're excited to announce the addition of four new members to our Board of Accreditation and to thank those who committed to a second 3-year term. Employed at accredited centers themselves, these experienced individuals volunteer their time and expertise to ensure accreditation applications are reviewed carefully and accurately. They are critical to our accreditation process,…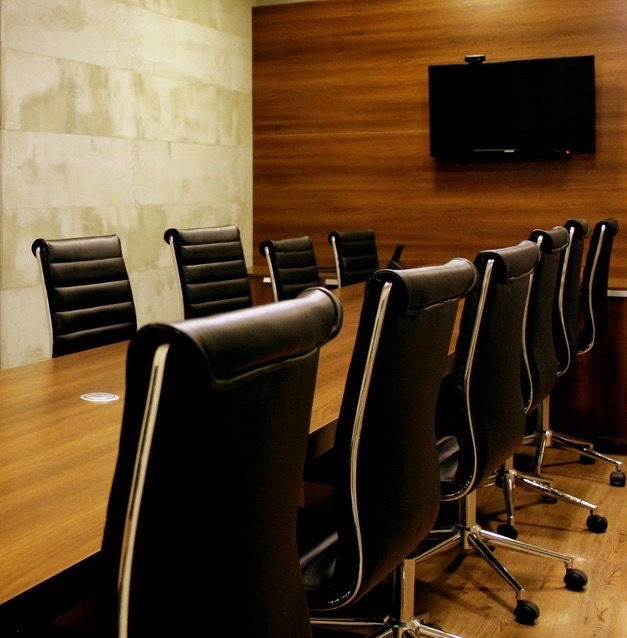 The IACS Board of Directors and Board of Accreditation have a new slate of officers. Visit Our Team to see who they are. And as always, we encourage you to reach out to our Advisory Council for questions about accreditation.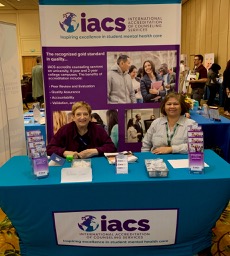 Thanks to everyone who stopped by our booth or attended the IACS events at the AUCCCD conference. It was great to see familiar faces, as well as make some new connections!